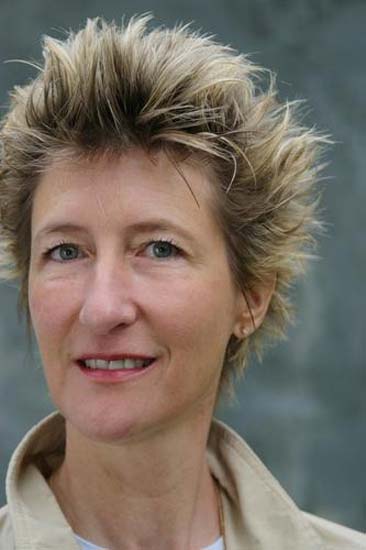 Felicia Furman

---

Producer/Director/Writer
Felicia Furman produces social, cultural and historical documentaries for television and theatrical distribution.  Her production credits include:  Passing It On:  A Tap Legacy (1997 Denver International Film Festival and the 1998 Dance on Camera Festival); Classroom Boulder (CUBE, Kansas City, Missouri); and documentaries on African-influenced religious practices in Cuba for the Center for the Study of Ethnicity and Race in America at the University of Colorado, Boulder.  Shared History is her first documentary feature.  She is formerly the Managing Director of the Colorado Dance Festival in Boulder, Colorado.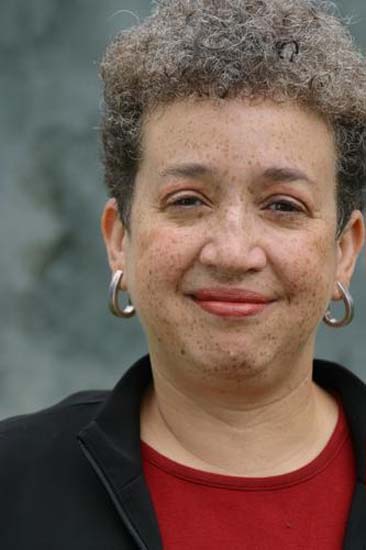 Lillian Benson

---

Editor/Writer
Lillian Benson A.C.E., is the editor of Eyes on the Prize, the multi-award winning series on America's Civil Rights struggle, which was nominated for an Emmy for Outstanding Videotape Editing in 1990, as well as ROOTS 25th Anniversary Special; Buildings, Bridges and Tunnels (Discovery Channel); Motown 40th: A Retrospective (DePasse Entertainment and ABC); A Job at Ford's, part one of the award-winning PBS series, The Great Depression, directed by Jon Else; Sing Faster—The Stagehands' Ring Cycle, directed by Jon Else (1999 winner of the Filmmakers' Trophy at Sundance) among many other television and film works.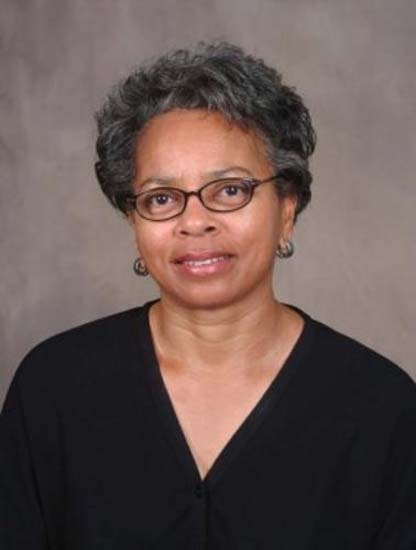 Vivian Glover

---

Co-Producer
Vivian Glover is a writer, novelist, teacher, and television producer.  She is a network producer for NBC News, covering stories and in-depth features for Nightly News, including specials for Tom Brokaw and the Nightly News' Fleecing of America series, The Today Show, and MSNBC and CNBC.  She was the producer for the network's coverage of Shannon Faulkner's effort to enroll in The Citadel and the 1995 Susan Smith story and trial in South Carolina.  She has covered presidential campaigns, the Confederate flag controversy in South Carolina and many of NBC's stories following September 11th, 2001.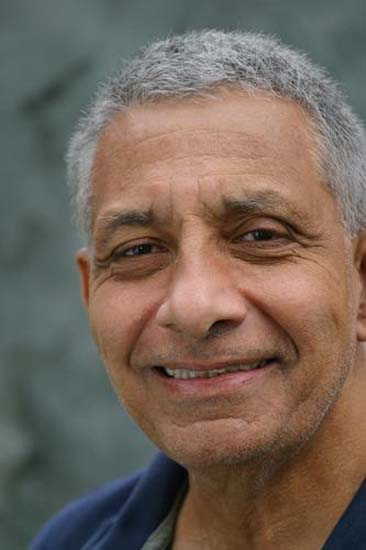 Frost Wilkinson

---

Cinematographer
Frost Wilkinson has been a professional in motion picture and video production since 1968 with credits including documentary, commercial, theatrical and corporate assignments.  International commercial clients include Air France, Royal Air Morocco, and Royal Jordanian Airlines.  Theatrical credits include Second Sight, Star Trek V, and a PBS special on Mozart.  Wilkinson has covered stories for NBC's Nightly News, The Today Show, American Justice, and America's Most Wanted.  He is a guest lecturer in Media Studies at the University of South Carolina and a graduate of New York University.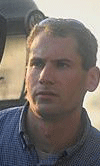 Skip Clark

---

Cinematographer
Skip Clark shoots video for documentary and broadcast producers including NBC, HBO, TLC, A&E, Discovery Channel, and Food Network.  He has worked for shows such as Beyond the Glory, Dateline NBC, ESPN's Outside the Lines, and HBO Sports.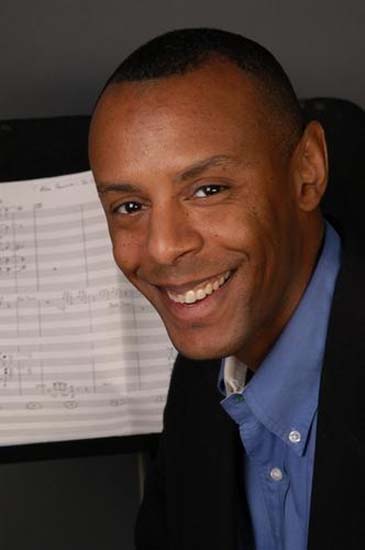 Charles Washington

---

Composer
Dr. Washington is a graduate of Fisk University and received his M.A. and Doctorate at Ohio State University.  He composes for film and television and creates concert music for chamber ensembles and solo performers.