A FILM AND FAMILY HISTORY PROJECT
---
Shared History is the story of descendants of slaves and slave owners who begin to explore their centuries-aold connection at Woodlands Plantation.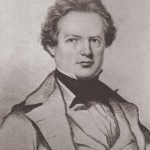 ---
Twenty-two families trace a connection to the plantation. Some left after the Civil War; many stayed and maintain a relationship with the descendants of the slave owners.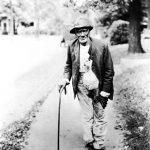 ---
Coming to the Table provides leadership, resources, and a supportive environment for all who wish to acknowledge and heal from wounds that are rooted in the United States' history of slavery.