A film about families connected by slavery
---
Shared History is the story of descendants of slaves and slave owners who begin to explore their centuries-old connection at Woodlands Plantation.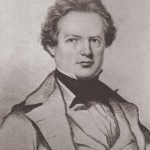 ---
Twenty-two families trace a connection to the plantation. Some left after the Civil War; many stayed and maintain a relationship with the descendants of the slave owners.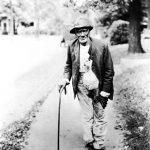 ---
Join Coming to the Table to share your family's connection to slavery through honest conversation in a supportive multi-racial environment.