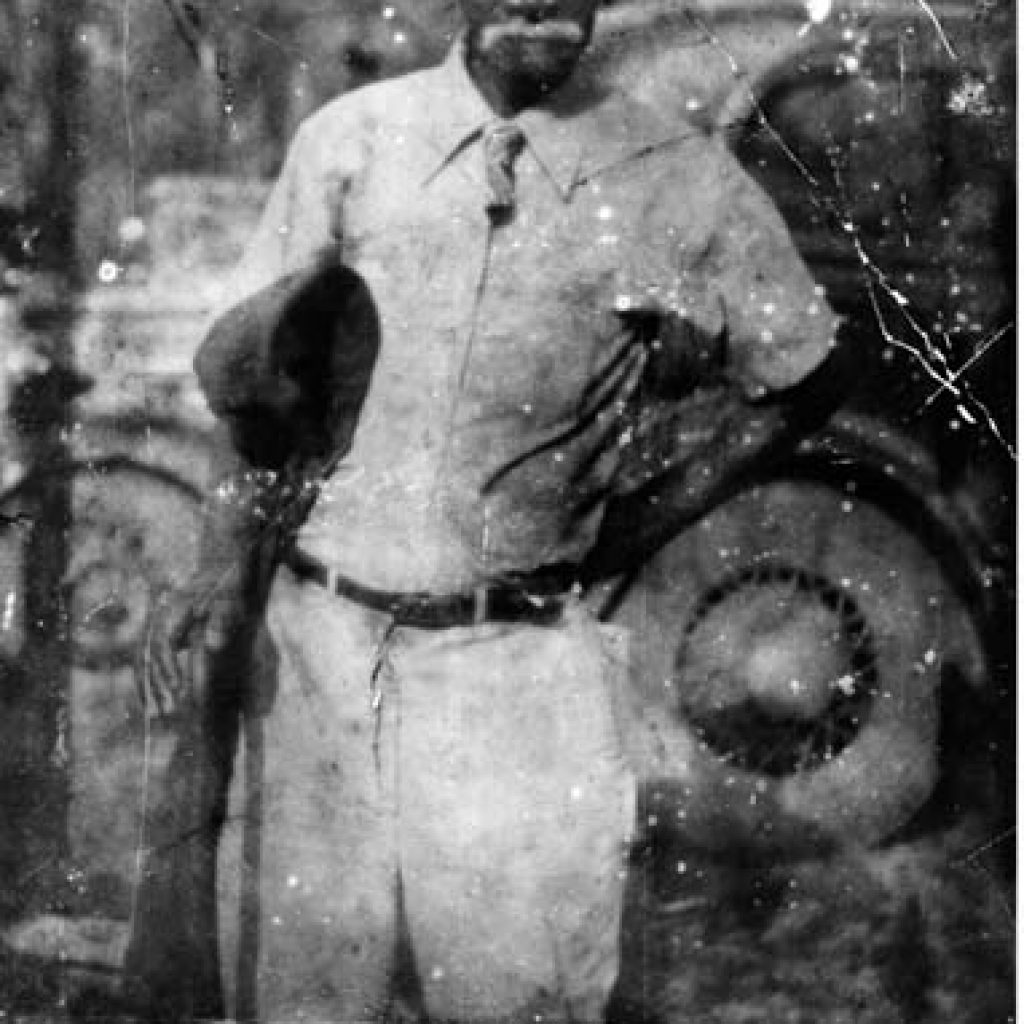 As with the Rumphs, it is likely that the Rowe family has been associated with the Simms family since the 18th century through their earliest South Carolina ancestor, Michael Christopher Rowe.
Mrs. Oliphant also made several statements indicating the Rowe family was originally part of Oak Grove Plantation, and was part of the group of bondsmen who were brought to Woodlands when Simms married Chevillette Eliza and established residence there in 1836. In a tribute she delivered at the funeral of Mary Anne Rowe, she said, "For more than 200 years, the Rowe family have been associated with our family. They lived first with the Simmses on the Orangeburg side of the Edisto and in 1836 moved with us to the Bamberg side of the river. They have been with us here for more than 100 years."
According to Beecher's list of freedmen, at least three members of the Rowe family stayed on at Woodlands during the years after the end of the Civil War including Bundo, Berubo, and Caesar Rowe. However, the Woodlands Plantation Book does
George Rowe sharecropped Mary C. Simms Oliphant's portion of Woodlands between 1921 and 1930's. His daughter, Llewelyn Rowe Hopkins, was "sent up" by her father to Greenville—about 300 miles away—to work for Mrs. Oliphant. She stayed there for over fifty years.
Mrs. Hopkins daughter, Bertha Mae Harrison remembers her grandfather, George Rowe, telling them that his father was named Jim Redford and that he changed his name to Rowe when he married into the Rowe family—presumably to Clancia Rowe.
*Names are spelled as found in the historical record.